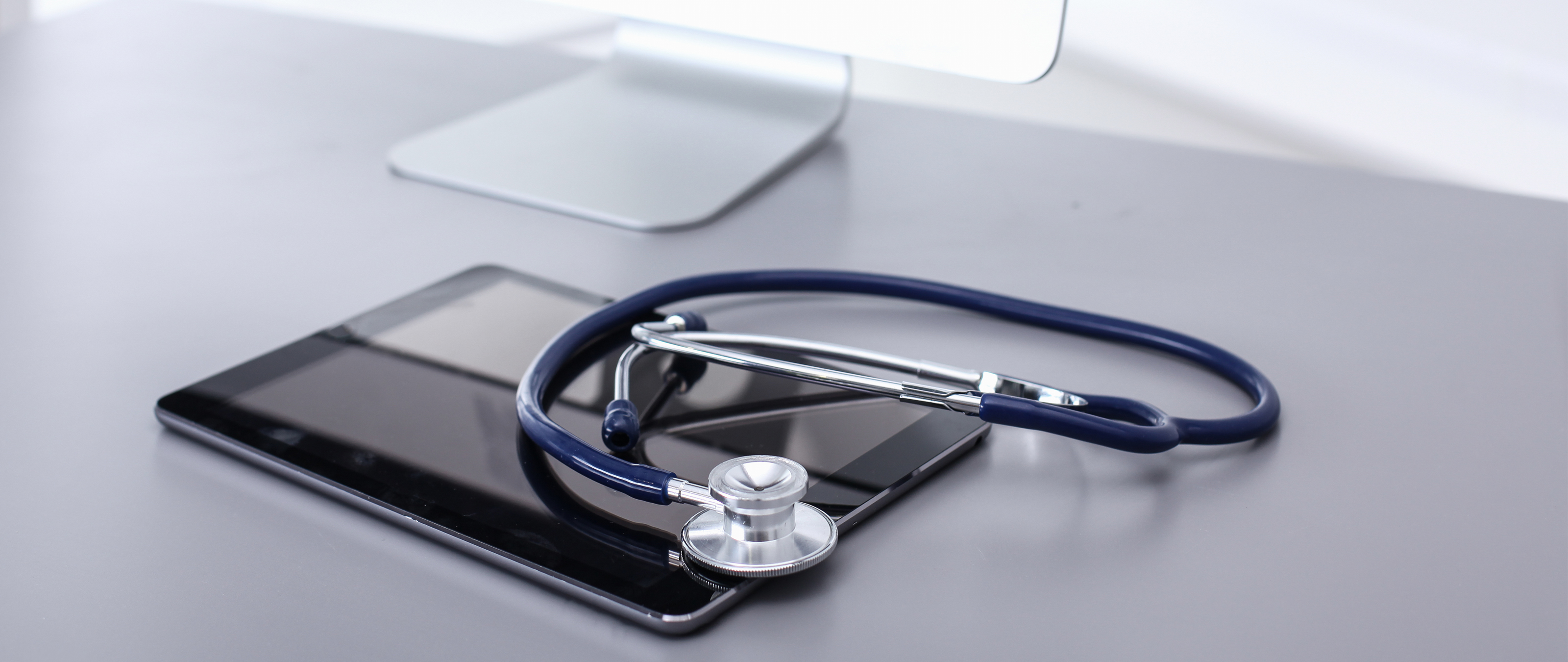 King IT Opening Offers
Expired • Fri, 29 Sep 2023 - Tue, 31 Oct 2023
To celebrate the opening of King IT, they have put on some exciting offers;
•
Free Health Checks: We understand how important it is to keep your devices running smoothly. That's why we're offering complimentary health checks for all your tech gadgets. Whether it's a laptop that needs a speed boost or a smartphone showing signs of wear, our expert team is here to diagnose and provide recommendations for optimal performance.
•
Free Cybersecurity Health Checks: In today's digital world, online security is paramount. Our cybersecurity experts will conduct a thorough health check of your devices, identifying vulnerabilities and offering strategies to safeguard your digital life.
Both of these services are valued at $99 each.
To take advantage of these exclusive offers, simply visit our new store at Kawana Shoppingworld, near Coles and mention this promotion. Ends 31st October 2023.