10 Winter Decorating Ideas You Have to Try at Home
As the winter season unfolds, it brings along a magical opportunity to transform your home into a cosy sanctuary. With the temperature getting chillier outdoors, how about embracing the warmth and comfort of the indoors? Join us as we explore fun and creative ways to elevate your winter decorating.

From elegant colour palettes to delightful seasonal accents, get ready to infuse your space with warmth and tranquillity. Let's dive into the enchanting world of winter decorating and discover how to make your home a cosy haven during the coldest months of the year!
Must-try winter home decorating ideas

1. Set the mood with candles
With their flickering glow, candles are the quintessential winter home decor items that easily evoke a sense of warmth and cosiness. As the nights get longer, they create a soothing and inviting atmosphere you'll love coming home to!

Whether placed on mantelpieces, coffee tables, or window sills, candles can make any space a little more eye-catching. If you prefer scented candles over unscented ones, embrace the charm of winter with fragrances like sweet cinnamon and vanilla or fresh pine!

Where to shop for candles in Kawana Waters: dusk Kawana Shoppingworld
2. Warm up with a hot water bottle
Beyond their practical use for soothing aches and pains, hot water bottles have emerged as delightful winter decorating items to keep you warm and toasty during the chilly season. Gone are the days when they were simply rubber vessels filled with hot water. These accessories have since undergone a stylish transformation, and you'll often find them adorned with cosy knit or faux fur covers that will seamlessly blend with your living room decor!

The beauty of hot water bottles lies not only in their aesthetic appeal but also in their ability to retain heat for an impressive duration of up to six hours. They prove to be your ultimate companion during winter's icy grip! Concerned about keeping them clean after frequent use? Fret not, because the covers are removable and machine washable, ensuring effortless maintenance!

Where to shop for hot water bottles in Kawana Waters: Bed Bath N' Table Kawana Shopping World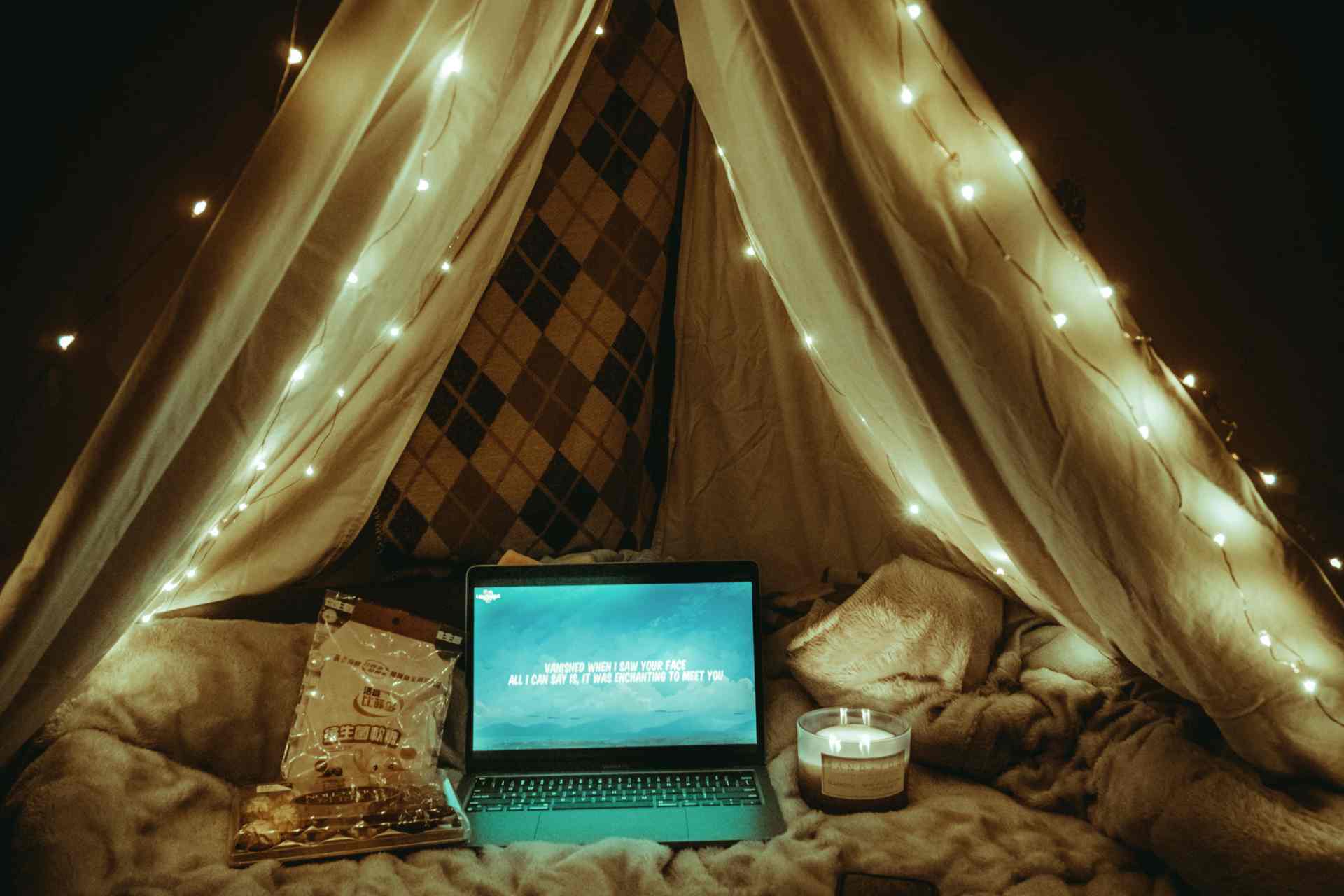 3. Illuminate your living space with magical fairy lights
Fairy lights are the perfect winter decor items to give your home an enchanting ambience. These dainty string lights add a romantic touch to any space, creating an especially charming atmosphere during the winter season. Instantly give your home a whole new vibe by draping fairy lines along your mantelpiece, wrapping them around your staircase railing, or hanging them on your walls.

As the days grow shorter, let these delicate and twinkling lights add a warm and ethereal glow to your living spaces. With various options available, such as warm white lights or multicoloured strands, you can choose the perfect fairy lights to complement your winter decor theme.

Where to shop for fairy lights in Kawana Waters: Big W Kawana Shoppingworld
4. Bring out the hot chocolate – and put it on display
During the colder seasons, there's nothing quite as comforting as a steaming cup of hot chocolate. It's the perfect time of year to make hot chocolate a part of your daily routine! Spend your winter breakfasts or afternoons letting the warm, sweet flavours warm you up and take you back to the good old days.

Stock up on your favourite cans of drinking chocolate – the type you can display on your bar, kitchen island, or dining table as lovely winter decorations. Don't forget to add marshmallows, too!

Where to shop for hot chocolate in Kawana Waters: Woolworths Kawana Shoppingworld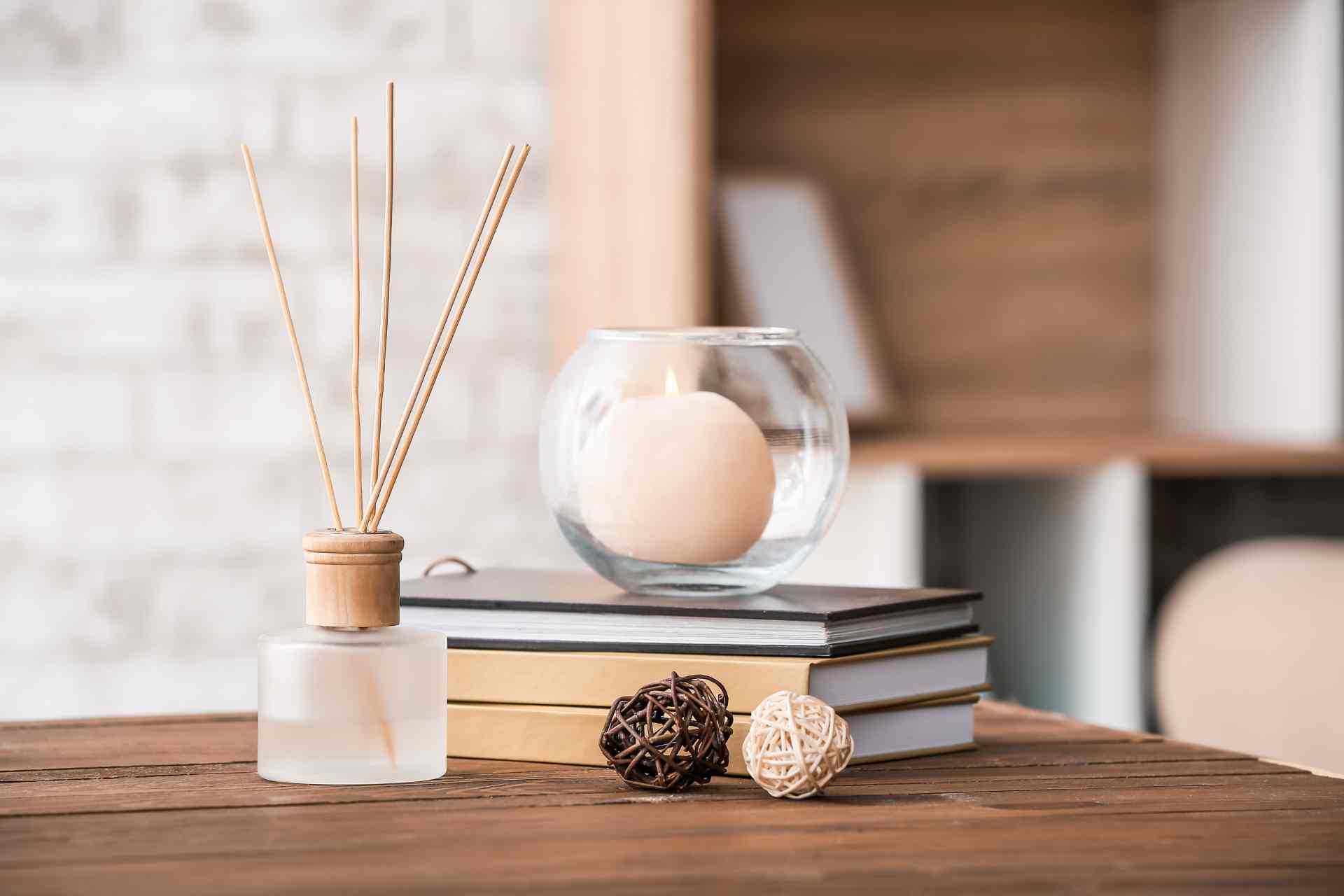 5. Create an inviting environment with reed diffusers
Reed diffusers offer a stylish and elegant way to infuse your home with the loveliest scents, making them perfect winter decorating items. As the chilly weather sets in, reed diffusers provide a constant, gentle release of fragrance, enveloping your space with warmth and cosiness. With their sleek design and natural reeds, they effortlessly blend into any decor, offering both a decorative element and a sensory experience.

Choose scents reminiscent of winter, such as warm spices, evergreen forests, or comforting vanilla, to create an inviting atmosphere. The slow diffusion of fragrance ensures a long-lasting and subtle aroma that lingers in the air, enhancing the ambience and transforming your home into a fragrant winter retreat.

Where to shop for reed diffusers in Kawana Waters: dusk Kawana Shoppingworld
6. Make your kitchen or dining area even more inviting with a new tea set
As the temperatures drop, wrapping your hands around a warm mug of your favourite hot beverage becomes extra comforting. Since 'tis the season for preparing piping hot drinks, how about adding a touch of charm to your kitchen or dining area with some new teapots and mugs?

Opt for ceramic or porcelain options with intricate details or rustic charm to complement your winter decor theme. Display them on open shelves or arrange them as centrepieces on your dining table, perfect for when you host special occasions with family and friends! These simple yet essential items bring a sense of comfort and tranquillity to your home, encouraging you to indulge in the simple pleasures of winter.

Where to shop for teapots and mugs in Kawana Waters: Big W Kawana Shoppingworld
7. Add a splash of colour to your furniture with a stylish throw
When winter arrives, throw blankets become essential winter decorating items for your home, seamlessly blending practicality and style. These versatile blankets not only provide warmth but also add a touch of texture and comfort to your living spaces. Whether draped over a sofa, layered on a chair, or folded neatly at the foot of your bed, throw blankets invite you to snuggle up and create a cosy sanctuary.

Choose from a wide range of materials, such as soft fleece, chunky knits, or luxurious faux fur, to suit your personal taste and interior decor. Their varied colours and patterns offer opportunities to add visual interest and complement your furniture. With a throw blanket, you can effortlessly transform any corner into a warm and inviting nook, making your home a haven of comfort during the winter season.

Where to shop for throw blankets in Kawana Waters: Adairs Kawana Shoppingworld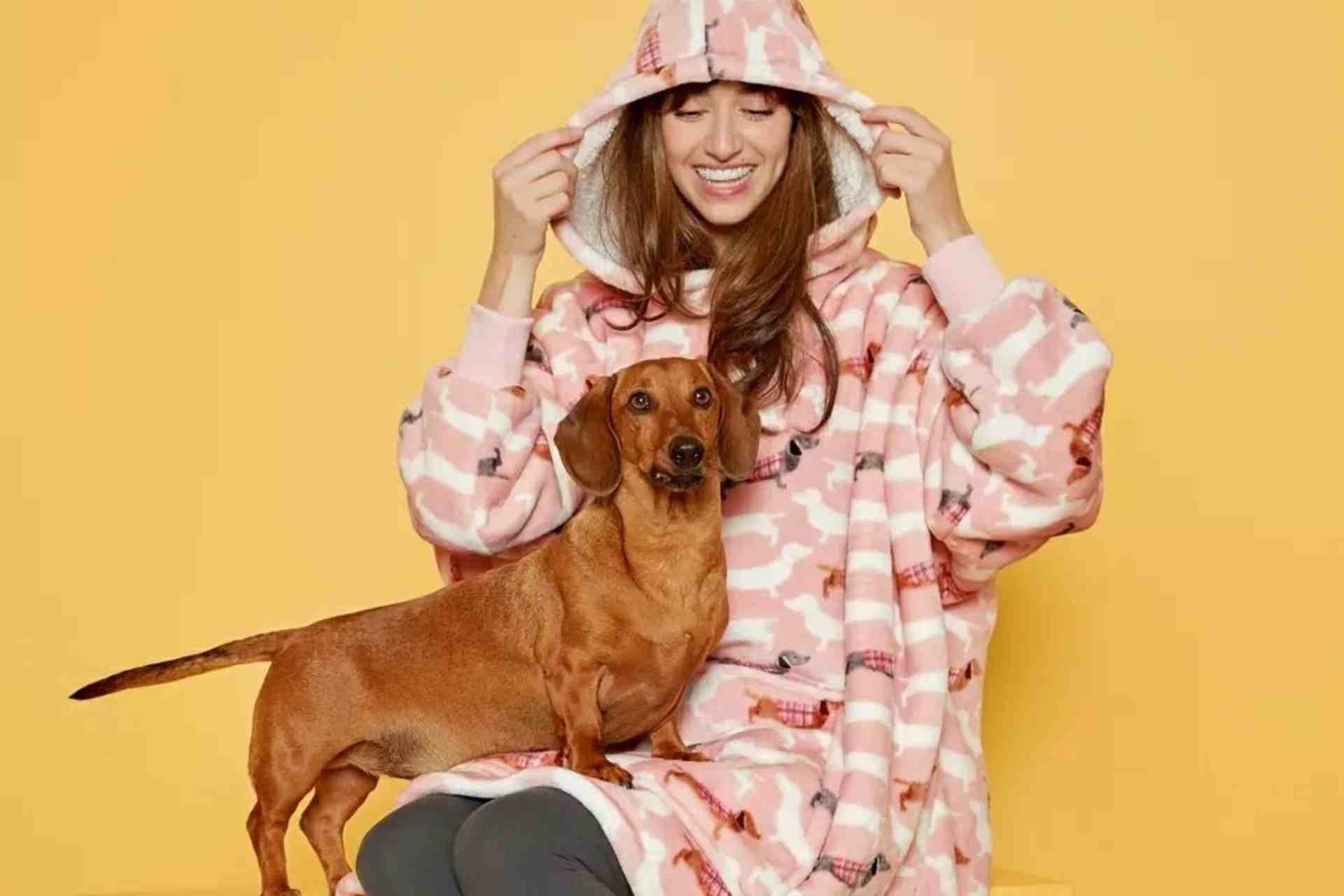 8. Bundle up in a hooded blanket
When it comes to comfort, few things compare to the allure of a hooded blanket. If you're not familiar with them yet, hooded blankets are cosy wearable blankets with sleeves and hoods, designed to keep you extra warm on those days when all you want is to snuggle up.

Whether you want to get comfy on the couch while reading a good book, enjoy the gentle crackle of a fireplace, or simply relax in your backyard, hooded blankets prove to be the perfect companion. With their ability to provide both warmth and a dash of playfulness, they make a fun addition to your winter decorating!

Where to shop for hooded blankets in Kawana Waters: Bed Bath N' Table Kawana Shopping World
9. Give your pet a cosy sanctuary with a Ziggy pet bed
Naturally, we can't overlook the importance of keeping our beloved furry companions warm during the winter months! That's where Ziggy pet beds come into play as exceptional additions to your winter decorating. Combining functionality and style, these pet beds offer the ultimate sanctuary for your furry family members.

With a plush and cosy design, these beds create a secure and warm space for your pets to curl up during the winter. The Ziggy pet bed showcases a minimalist design that effortlessly adds a modern touch to your home decor and will easily blend into any room. By investing in one, you'll be providing your pets with a comfy spot to snuggle, all while elevating your home's overall ambience with a touch of warmth.

Where to shop for Ziggy pet beds in Kawana Waters: Adairs Kawana Shoppingworld
10. Display an array of colourful herbal teas
With their comforting aromas and soothing flavours, herbal teas not only warm the body but can also add a touch of natural beauty to your home. As the winter season settles in, a collection of carefully selected herbal teas becomes an inviting centrepiece in your kitchen or dining area. Display them in decorative jars or containers, showcasing their vibrant colours and aromatic profiles.

From fragrant chamomile to invigorating peppermint, the various blends and infusions evoke a sense of calm and wellness. Sipping on a cup of herbal tea can be a ritual of comfort and nourishment as you embrace the winter season and create a cosy haven within your home.

Where to shop for herbal teas in Kawana Waters: Woolworths Kawana Shoppingworld

With these winter decorating ideas, we hope you've gotten just the inspiration you need to transform your space into a cosy and inviting haven. From the warm embrace of throw blankets to the enchanting glow of candles, each element helps create a winter retreat that reflects your personal style and enhances your comfort.

Embrace the season's beauty and embrace the opportunity to infuse your home with warmth, texture, and delightful scents. With a touch of creativity, you can turn your home into a sanctuary that embraces the magic of winter. So, get your creative juices flowing and enjoy the process of curating a space that welcomes you with open arms throughout the chilly months ahead!